INTERNATIONAL EXPANSION PARTNER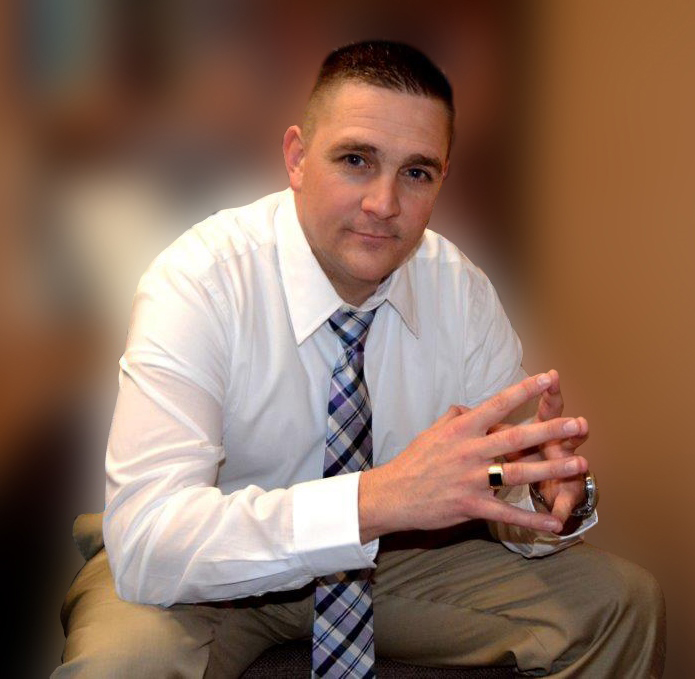 India has long time been a tremendous partner with the growing economy of USA. Strategic global partnerships as well as outsourcing have become a key component for successful businesses in the 21st Century. As we serve our clients in their efforts to make maximum impact, we have partnered with Dynamic Business Solutions as they have established a Boots-on-the-Ground strategy. Our long term project manager, Jeremiah Wacker, has moved to South India with his family and now come on board as our International Expansion Consultant.
Our clients of all sizes, from $1M+ p/mo revenue generators to Start-Ups & Solopreneurs, will benefit from the contacts and relationships that are being built as DBS has face to face interaction with potential team members in Asia. Jeremiah will serve as an Adviser as we expand our Premier Suite of Revenue Enhancing Services and add depth to one of our most powerful tools … The Golden Rolodex.
As the cream of the crop in India's business and tech world add their ingenuity and creative expertise to our efforts, we anticipate a continued enhancement to your return on investment as we help you realize untapped profit centers just waiting at your fingertips.