We Treat Your Business As If It Was Our Own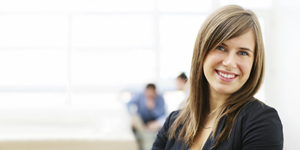 With over 25 years combined experience in all aspects of online and offline direct response marketing, 2X Media Group was founded after many friends and associates in the direct response marketing world were inquiring about how we could help them to further enhance their company's revenues – as we were in our own.
We were often referred to as the "Masters Of Front End Optimization And Back End Data Monetization." Eventually, after helping a handful of fellow marketers to achieve staggering success with their entire sales funnels and businesses by implementing our unique approach and methods, our team decided to open the doors to a select group of new clients and opportunity.
Plus, through us, our clients are able to instantly tap into the knowledge derived within our businesses and the experience gained via other clients as well.  This has allowed us to put our own levels of experience and expertise on hyper-drive. While never sharing proprietary "Intel" on a client or their campaigns, you can rest assured that with the synergistic effects of the combined "behind the scenes" experience of us and our clients, we can help you to achieve high-level results by pointing your business in the right direction quickly.
---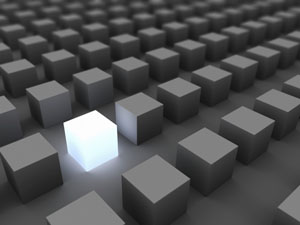 We are able to offer our clients our services based on "real world" experience with our proven and tested methods rather than theory, hear-say or the latest "idea of the month"… as we sadly see too often occurring.
Through a friendly and selective consultation process we look to work closely with those clients for whom we are most certain we can deliver on our "Double Your Revenue" or "2X Revenue" philosophy.
As sticklers of effective communication ourselves, you are never left in the dark to wonder, "What is going on?" If you've experienced this with a 3rd party provider in the past… you've probably been as frustrated as we were. Your dedicated account manager – and other key members of our team - are proactively in communication with you with full transparency.